Welcome to the Close to the Enemy Wiki
Close to the Enemy is a British drama miniseries created by Stephen Poliakoff.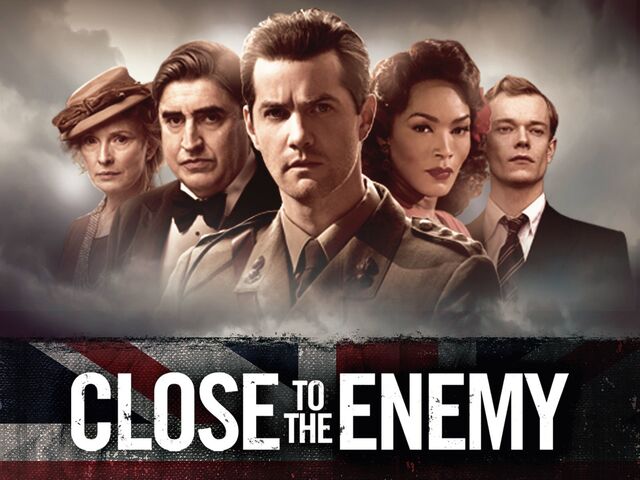 Just after World War II ends, Dieter Koehler, a German engineer who specialised in jet aeroplane technology, is seized along with his young daughter Lotte by T-Force. They are taken to Great Britain and detained, where Captain Callum Ferguson is assigned the task of getting Koehler to co-operate with the British government.
Help out?
Need help building out this community?
You can also be part of the larger Fandom family of communities. Visit Fandom's Community Central!
About Us
Close to the Enemy Wiki is a collaborative community where we aim to keep track of everything relating to the series: characters, episodes, cast, and more. We currently have a total of 69 pages and 130 images.


We also have a place for getting to know each other and to talk about Close to the Enemy in our Discussions. Whether you are here to start editing or to chat with fellow users, you are welcome to sign up for an account!